Our Reputation
---
With our name attached to everything we build, our livelihood is more than just a job — it's a reflection of our passion. That's why projects aren't only done right, they're done right the first time. But, don't just take our word — testimonials from the people we serve say it all. Check out some of our proudest customer accolades below.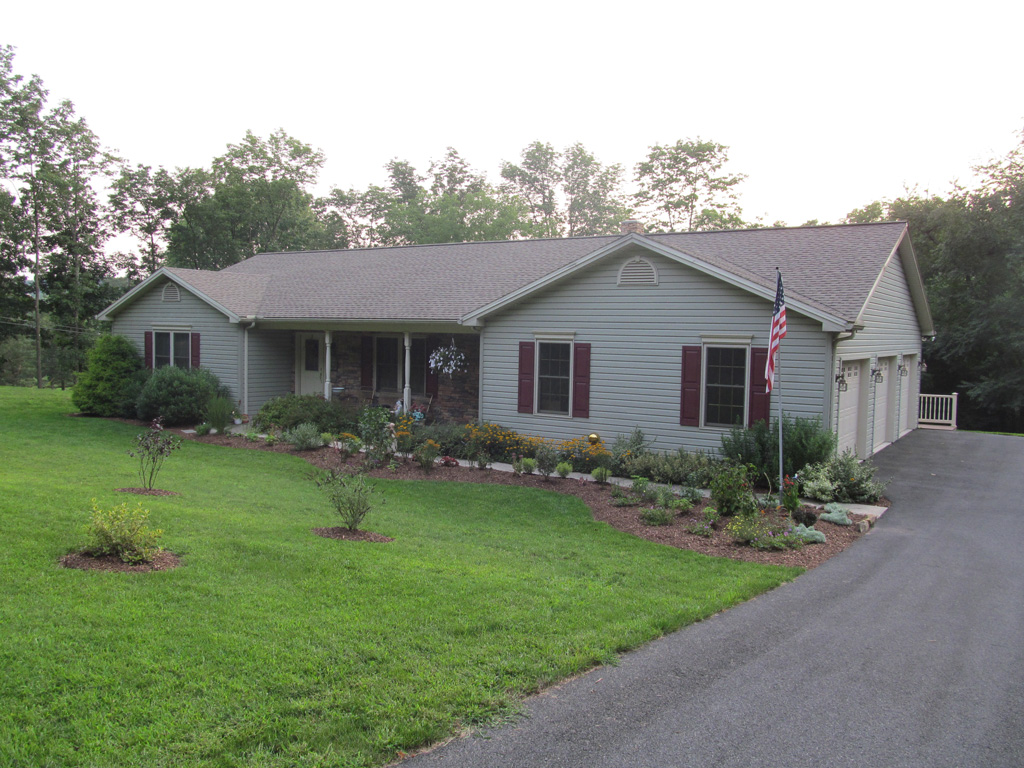 Thanks so much for your great work. Everyone still can't believe you got it up in 10 days with just two people. We love it and can't wait until the rug is installed so we can finish everything. Caesar is using the doggie door, but Brutus is not. Again, thanks so much for doing such good work. I would recommend you to anyone, anytime.

Thank you so much for installing our doors! They look amazing. We can't get over how nice it is to have working doors with screens and locks! You and Tyler were great, and we appreciate your hard work!

Further, Doris and I are proud that you used three pictures of our sunroom in the photo section of your website — which shows us your commitment to quality work. As I had indicated to you halfway through our sunroom construction, Doris and I had been kicking around whom we would choose as our builder for about 5 years or more. We now know we chose the right person because we talk daily about how satisfied we are with your quality of work and attention to every corner of the finished product. We couldn't be happier with your work and our sunroom, and I would be remiss if I didn't mention Tyler, too! Season Greetings!

We love the color of the new shingles and the way they look. We know we will really like the new little roof over the back door, too! Thank you for the great job!

Rick & Tyler, We would like to thank you for the outstanding work you've done. This project is something that we planned for a long time, and you've given us exactly what we had in mind. We are very happy! Thank you!

Richard & Tyler, Thanks so much for helping us in a pinch, at a time when you were busy. An excellent job as always!